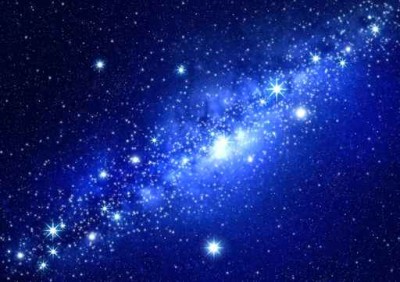 True Religious Mind
In "living",
it is not necessary to imitate someone else's way of life
or to follow it.
Life affected by others is immature.
"Life" should be discovered and created by yourself.
Spiritual independence has true religious mind.
In order to discover life afresh,
you must start a chartless journey of pursuit alone.
By facing life alone,
the new dimension of life opens up.
Mind to feel mystery of life and divinity
has true religiousness.
True religiousness is the solitary spirit which doesn't belong to anything,
and it faces life and the universe alone.
Truth of life is not found in flattery and conformity.
It is not found in groups and imitation, either.
Truth of life always comes from solitary spirit.
Only in the deep silence, you can realize truth.
By singularity of spirit, creativity of life explodes,
and fathomless unknown dimension of life opens up.
And this is true religious mind.
Both understanding of truth and explosion of creativity of life
depend on this religious mind.
####
+Bongaren & DivineSoul Inc. represent Kiyotaka.Aiuchi & Kaco.Aiuchi
*[Shirdi SaiBaba Tokyo Center, Japan]
> http://www.facebook.com/shirdisaibaba.jp
*[DivineSoul Inc. Spiritual Energie Work's]
> http://www.facebook.com/divinesoul.eu
mailto: shirdi"@"bonga.jp