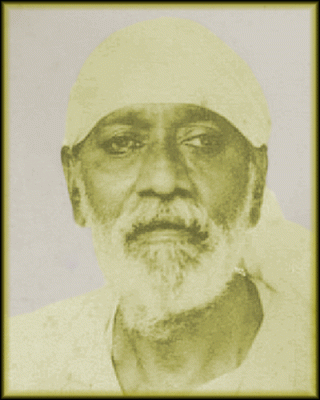 Experience Reality
To feel "life" truly is to experience reality.
Reality is not a matter in the head such as thought or image.
Delusion in the head is never real.
Reality is the true fact itself.
Where you live in the fact as it is, you have the reality.
Where you experience reality, you have neither falsity nor illusion.
Falsity and illusion are images in the head.
Image and imagination are unreal and break reality.
Reality lies only "now".
Because "life" is nothing but now.
The past is memory and the future doesn't exist yet.
Neither the past nor the future has reality.
The moment of "now" contains "life".
"Life" is happening right now, and feeling the "life" is reality.
What you are seeing and hearing now —
It is "life", voice of the universe and sound of life.
God is living here "now",
and feeling the "now" is feeling the mystery of life.
Reality is fathomless and mystery of the universe.
It is unknown, so it is always fresh.
The new is not found in the past, and reality is the end of the past.
"Now" beyond the past and tomorrow is the explosion of life,
and if your sensitivity is open toward every bit of life called "now",
you would experience the reality from moment to moment.
####
+Bongaren & DivineSoul Inc. represent Kiyotaka.Aiuchi & Kaco.Aiuchi
*[Shirdi SaiBaba Tokyo Center, Japan]
> http://www.facebook.com/shirdisaibaba.jp
*[DivineSoul Inc. Spiritual Energie Work's]
> http://www.facebook.com/divinesoul.eu
mailto: shirdi"@"bonga.jp