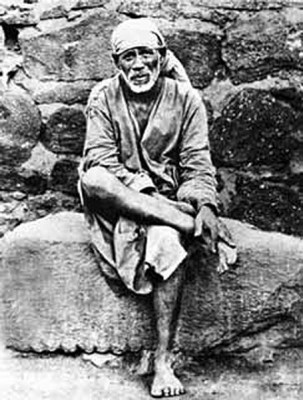 What is True Meditation? — Part 6
Meditation is to transcend motions of thought.
Motions of thought are rooted in memories,
and they remain old forever.
Repeating the old is a motion of thought,
and where thought keeps on moving, there is nothing new.
Meditation is to reveal the infinite newness of life.
"Life" is always new and continues to be created each moment.
However, when it is covered with thought, life is decayed.
Thought is totally the past and not new at all.
No matter how much you toy with memories and images in the head,
newness of "life" doesn't arise from there.
Meditation is to put an end to motions of old thought
and to disclose the new by doing so every moment.
Where there is the new, creation of life occurs.
The new is "being" and "life" of every moment.
It has no chaos or disorder.
Thought is rooted in the past and has spiritual chaos.
Because spirit clings to the past and fears to lose it.
Having an open mind toward the new is meditation,
and it is a free action without any chaos.
From this free action or motion, creativeness of life blooms.
####
+Bongaren & DivineSoul Inc. represent Kiyotaka.Aiuchi & Kaco.Aiuchi
*[Shirdi SaiBaba Tokyo Center, Japan]
> http://www.facebook.com/shirdisaibaba.jp
*[DivineSoul Inc. Spiritual Energie Work's]
> http://www.facebook.com/divinesoul.eu
mailto: shirdi"@"bonga.jp