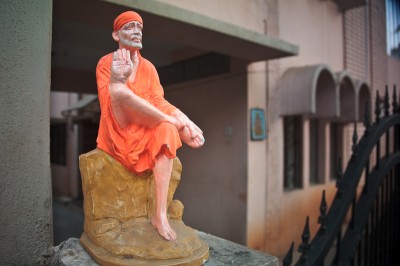 The Words of Henry Thoreau, a Philosopher in the Woods — Part 25
"Playing is living for children,
so they know true rules of life and how to get involved with the rules better than adults.
However, adults can't lead a life worth living
and believe that they became wiser than children by experiences — in fact, failure."
Children have more sensitivity
toward mystery and surprise of life than adults.
Children are fresh and innocent in mind,
so they haven't lost surprise or curiosity toward life.
How about adults, compared with children?
They have lost sensitivity toward life and live as if they were machines.
They repeat the same work everyday and finish a day with monotonous routines and customs.
There is not freshness but rather corruption in mind.
Sensitivity toward life —
It is sensitivity toward the great mystery of life.
Children interact with mystery without knowing it,
and talk with God, don't they?
Only pure and innocent spirit encounters the unknown God.
Most adults may cram only meaningless knowledge and news into the head,
have become slaves of mechanical amusements and pleasure or monotonous routines and customs,
and lost the childlike pure and innocent mind.
Do adults have great mysterious feelings toward life?
Or do they live just automatically everyday?
What is 'to live' at all?
Is it 'life' to live like modern adults?
Or is there 'life' in the entirely different dimension?
The Thoreau's words include important questions for humans.
####
+Bongaren & DivineSoul Inc. represent Kiyotaka.Aiuchi & Kaco.Aiuchi
*[Shirdi SaiBaba Tokyo Center, Japan]
> http://www.facebook.com/shirdisaibaba.jp
*[DivineSoul Inc. Spiritual Energie Work's]
> http://www.facebook.com/divinesoul.eu
mailto: shirdi"@"bonga.jp