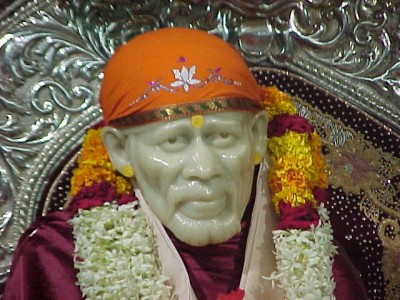 The Words of Henry Thoreau, a Philosopher in the Woods — Part 23
"If we live wisely, in no hurry,
we would know that only the great and worthy is the absolute existence,
and petty anxieties or pleasures are just shadows of entity."
Why are we driven to petty anxieties or pleasures?
Anxieties or pleasure is always caused by human thought
and brought by images in the head.
Image is unreality created in the head and nothing real.
Anxieties come from images in the head,
and the image is just delusion.
In other words, anxieties come from unrealistic delusion.
Pleasures also come from repeating images.
The pleasures we have experienced in the past are stored in the head,
and by repeating the past images, we repeat the pleasures (sybaritic acts).
Pleasures are merely repeating the past, and the past is not "living reality".
Entity is "living reality".
It is not the past, but it is happening.
What is happening at present is constantly new
and doesn't hold any shadows of the past.
What holds shadows of the past is never entity,
besides, where there is repetition of images, no entity is found.
Anxiety or pleasure comes from picturing action,
and it doesn't have any realism.
To have entity there,
repetition of delusion and images by picturing action must end.
####
+Bongaren & DivineSoul Inc. represent Kiyotaka.Aiuchi & Kaco.Aiuchi
*[Shirdi SaiBaba Tokyo Center, Japan]
> http://www.facebook.com/shirdisaibaba.jp
*[DivineSoul Inc. Spiritual Energie Work's]
> http://www.facebook.com/divinesoul.eu
mailto: shirdi"@"bonga.jp