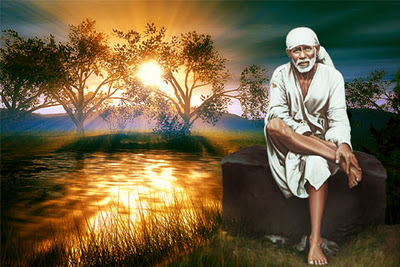 The Words of Meister Eckhart, a German Mystic — Part 29
"Even if it is just a flower, when it is recognized as a being within God,
it can be more noble than the whole world.
If a caterpillar falls from a tree,
it crawls up to keep its being.
Being is so noble."
Eckhart's word, "being" means the existence of life itself.
Being is existence and life.
The existence of a flower is being of God and life itself.
Everything is exactly being of God and a sparkle of life.
The world consists of being of God.
Flowers, grasses and all creatures are beings,
and nothing but the existence of God.
From planets in the sky to a grain of sand,
The world is full of being of God and beings of life.
This "being" is the miracle of the universe and beauty of life.
Have you ever been aware of "being" of God, "existence" of life?
It not only exists there,
but also exists as the great mystery and divinity.
There are beings.
There are lives.
We are all alive.
It is extravagantly noble,
and includes the unfathomable mystery.
God is shining in front of us.
####
+Bongaren & DivineSoul Inc. represent Kiyotaka.Aiuchi & Kaco.Aiuchi
*[Shirdi SaiBaba Tokyo Center, Japan]
> http://www.facebook.com/shirdisaibaba.jp
*[DivineSoul Inc. Spiritual Energie Work's]
> http://www.facebook.com/divinesoul.eu
mailto: shirdi"@"bonga.jp