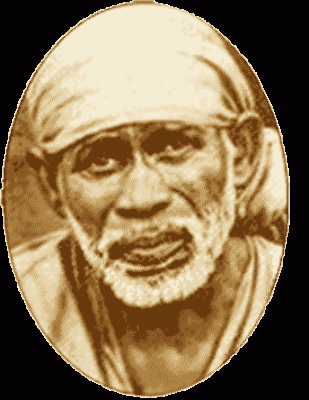 Transcend God
Human mind seeks God.
It is a desire to know God and to possess God.
However, no matter what kind of object it is,
ego is found where there are desires and obsessions.
Desire to possess and experience God
are the same desire to seek other pleasure.
Because it also 'desires' something in mind.
As long as you have obsessions or possessions in mind,
you would never have freedom in mind.
When the mind acquires something, it is afraid of losing it then.
Possessing God leads to fear of losing it.
We must be free from every obsession.
It is more important for the mind not to seek God and not to cling to it any more.
If you don't seek God, renounce both the idea and the word of God
and empty your mind, you would have true creativity.
The word 'God' is not God.
neither the image nor the idea of God is God.
Transcending God is renouncing all about God your mind holds.
Don't let your mind obsess over God, but release it completely.
If your mind doesn't know, have or seek anything,
it has an infinite blank beyond words and knowledge.
The true mystery of life is found there.
Dimension beyond God is the fathomless dimension of nothingness
and the nameless infinite silence.
####
+Bongaren & DivineSoul Inc. represent Kiyotaka.Aiuchi & Kaco.Aiuchi
*[Shirdi SaiBaba Tokyo Center, Japan]
> http://www.facebook.com/shirdisaibaba.jp
*[DivineSoul Inc. Spiritual Energie Work's]
> http://www.facebook.com/divinesoul.eu
mailto: shirdi"@"bonga.jp