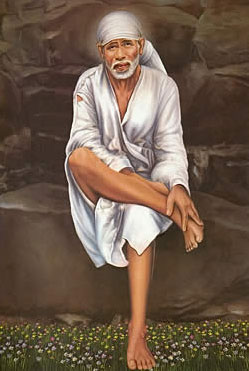 "Man must die thoroughly.
Then neither love nor agony can touch us."
The words by Eckhart "Die thoroughly" means
to kill your own ego completely.
All of sufferings in your mind come from your ego.
Feelings of fear come from anxiety to lose yourself,
and sorrow and despair come when you lose yourself.
The main sources of chaos in mind, such as conflict, anger, hatred, irritation and impatience
are within yourself.
Obsessing over self is source of agony.
To die thoroughly is
to abandon yourself completely.
The further you are away from self-obsession, the more your mind realizes true freedom.
If you understand self-obsession is the source of agony,
your mind would renounce yourself spontaneously.
The further the mind is away from self, the freer it is.
And when you totally renounce yourself,
no agony would come into your mind.
Freedom arises from complete self-renouncement.
If 'self', the source of agony, vanishes,
the suffering 'self' doesn't exist any more.
When 'self' doesn't exist and dies thoroughly,
your life is truly free and never has any kind of agony.
Life without self — That is a free, peaceful and orderly life.
####
+Bongaren & DivineSoul Inc. represent Kiyotaka.Aiuchi & Kaco.Aiuchi
*[Shirdi SaiBaba Tokyo Center, Japan]
> http://www.facebook.com/shirdisaibaba.jp
*[DivineSoul Inc. Spiritual Energie Work's]
> http://www.facebook.com/divinesoul.eu
mailto: shirdi"@"bonga.jp