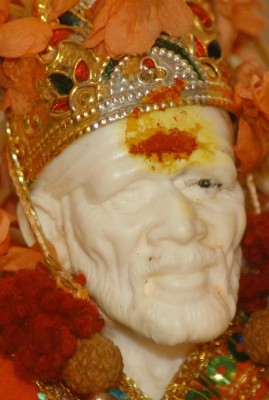 We identify with words while we live.
Identification with words is
clinging to the words in mind at the same time.
When our names are stained or dishonored,
we would feel angry or sad.
The reason why it happens is that 'self' and 'name' are identified,
so being stained our names means being stained ourselves.
A name maintains 'self'.
We identify with not only names but also with many words.
Names of occupation, job, country or region,
or words related to religion or tradition …
Identification with words leads to strengthening ego.
We identify with various words, names or labels,
and by them, we enhance ourselves and strengthen ego.
The word 'Japan' shapes the sense of 'I'm Japanese',
and the word 'Korea' shapes that of 'I'm Korean'.
Disruption and discordance by words between humans arise there.
Struggles between nations and races all over the world
come from this identification with words.
Identifying with words brings out struggles and disruption,
and also fear and sorrow for impairing self at the same time.
Without identification with words, we are simply 'life'.
We are the totally equal and same precious 'life'.
However, most of us forget about being the same 'life',
disrupt by words and continue struggling each other.
Whether it is between nations, religions or individuals, it is the same.
The source is the firm identification with words.
####
+Bongaren & DivineSoul Inc. represent Kiyotaka.Aiuchi & Kaco.Aiuchi
*[Shirdi SaiBaba Tokyo Center, Japan]
> http://shirdisaibaba.jp/
> http://www.facebook.com/shirdisaibaba.jp
*[DivineSoul Inc. Spiritual Energie Work's]
> http://www.divinesoul.eu/
> http://www.facebook.com/divinesoul.eu
mailto: shirdi"@"bonga.jp