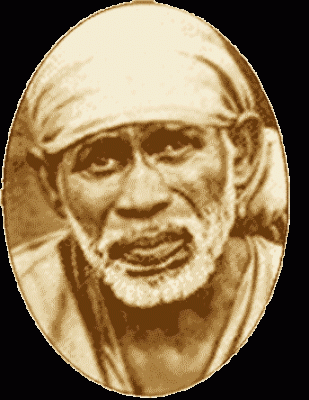 "Unless you renounce yourself, none of you can hear the words of God.
Whoever wishes to hear the words of God,
you must have completely renounced yourself.
What you hear is the same as what you hear within the words of eternity.
It is the existence of God, the essence of God and the entire divinity of God."
Unless we renounce 'self',
we could never find out God.
Because God is the whole thing of entity and the world itself,
and there is no such individuals like 'me' or 'you'.
If there is a separation of 'me' and 'you',
God would not be God any more.
God is the whole thing, and God as the whole thing lies there,
which means the sense of 'me' or 'you' as individuals is the delusion.
We take the existence of 'self' for granted.
All of us hold 'self' and possess it.
However, life is not mine or yours.
Life is life, and it lives as itself.
Neither 'me' nor 'you' is found there.
What lives as one, as itself,
is the life of God and the existence of God as one.
Every piece of the universe is God, and the universe can't exist even for a moment without God.
Human existence is also maintained only by this power.
To truly find out God and encounter it,
you must renounce merely a delusion of 'me'.
As long as there are an individual of 'self' and the ego, you could never find out God.
The realization that any 'self' has never existed since the very beginning
will carry you to the truth of life in the course of time.
Only those who have completely renounced 'self' can encounter nameless God.
####
+Bongaren & DivineSoul Inc. represent Kiyotaka.Aiuchi & Kaco.Aiuchi
*[Shirdi SaiBaba Tokyo Center, Japan]
> http://shirdisaibaba.jp/
> http://www.facebook.com/shirdisaibaba.jp
*[DivineSoul Inc. Spiritual Energie Work's]
> http://www.divinesoul.eu/
> http://www.facebook.com/divinesoul.eu
mailto: shirdi"@"bonga.jp