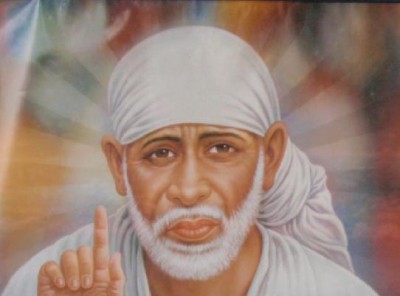 Meditating doesn't require any conditions or restrictions.
Going to monasteries or temples is not necessary to deepen meditation.
Meditation is not separated from a daily life,
but rather, a daily life itself is meditation.
Meditation is not accomplishing or pursuing something.
It is learning, understanding and finding out truth.
Achievement and self-satisfaction are just outcomes of desires,
but not true meditation.
 
Where you seek or want something, you have no meditation.
Meditation is realizing movements of your own mind,
and at the same time, understanding it.
 
Human mind has plenty of problems.
Fear, anxiety, sorrow, conflicts — and many other disorder and chaos in mind,
your life would never be free unless you understand them.
For this understanding, you need to meditate.
Meditation is observing your own mind, realizing it,
learning from it and understanding it.
Without learning, understanding or finding out,
meditation would be meaningless.
 
Meditation is not pursuing some happy experiences
or accomplishing something supreme.
Such pursuit is only desires, ambitions or need for achievement.
Meditation is getting away from those desires,
and being incessantly in the state of realizing movements of mind and learning them.
The incessant realization and learning create a life afresh,
and the creativeness is the essence of meditation.
####
+Bongaren & DivineSoul Inc. represent Kiyotaka.Aiuchi & Kaco.Aiuchi
*[Shirdi SaiBaba Tokyo Center, Japan]
> http://shirdisaibaba.jp/
> http://www.facebook.com/shirdisaibaba.jp
*[DivineSoul Inc. Spiritual Energie Work's]
> http://www.divinesoul.eu/
> http://www.facebook.com/divinesoul.eu
mailto: shirdi"@"bonga.jp