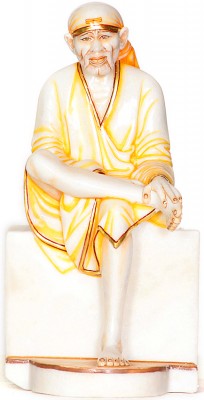 "You are a revolutionist and a liberator of life.
Your change in awareness transforms the universe itself."
It is not someone else but you who change your life.
You transform and create yourself,
otherwise there would be just conformity and imitation.
Most of us tend to be influenced
by someone else's teachings or books.
However, by doing so, you can't discover and create life alone.
Creation is found where you pursue spontaneously and find out alone.
You can't discover truth only by following something and believing it.
Truth is found out by yourself,
and it is not given by others.
Revolution of life is raised by each of us,
and the revolutions of us
influence the entire life and the entire universe.
Your creation of life changes the universe itself,
because we are humans,
and at the same time, we are the universe itself.
Life is an 'integral' and not a part.
You and the universe are not separated.
You are immediately the universe, and the universe is immediately you.
####
+Bongaren & DivineSoul Inc. represent Kiyotaka.Aiuchi & Kaco.Aiuchi
*[Shirdi SaiBaba Tokyo Center, Japan]
> http://shirdisaibaba.jp/
> http://www.facebook.com/shirdisaibaba.jp
*[DivineSoul Inc. Spiritual Energie Work's]
> http://www.divinesoul.eu/
> http://www.facebook.com/divinesoul.eu
mailto: shirdi"@"bonga.jp