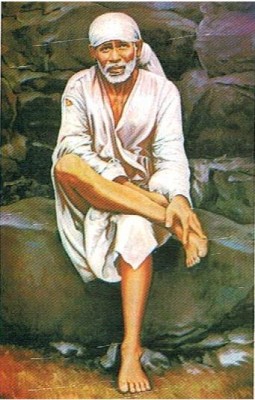 "Don't imitate, but discover yourself. That's life.
It would be easy to conform to what the society, your parents or teachers say.
It may be a safe and easy way to live.
However, it isn't to live.
To live is to pursue what the truth is and discover it by yourself.
And this arises only when you have freedom
and incessant revolutions inside of you."
Most of us have grown up while repeating conformity and imitation since we were children.
We have been formed to lead a life in a frame fixed by the society.
All of us became similar grown-ups and lead a similar life.
How many people strongly doubt and distrust
the status of the modern society, culture and humans?
Or do most of us fall into a mold of the society and get attuned to people around us,
and just imitate others?
Where there are conformity and imitation, there is the corruption of spirit,
because the spirit with only conformity and imitation has no creativeness.
Such spirit can't discover anything new.
It just accepts words told by others easily,
and not tries to discover the truth of life by itself.
The truly living spirit doesn't believe the truth told by others,
but pursues the truth and finds it out by itself.
And for this pursuit, the spirit must be independent.
The independent spirit doesn't conform to anything or imitate anything.
It constantly pursues, discovers and finds out life alone,
and only such spirit is truly living.
The truly living spirit blooms the revolution and creation of senses,
doesn't belong to anything in the society and purely lives a 'life' itself.
####
+Bongaren & DivineSoul Inc. represent Kiyotaka.Aiuchi & Kaco.Aiuchi
*[Shirdi SaiBaba Tokyo Center, Japan]
> http://shirdisaibaba.jp/
> http://www.facebook.com/shirdisaibaba.jp
*[DivineSoul Inc. Spiritual Energie Work's]
> http://www.divinesoul.eu/
> http://www.facebook.com/divinesoul.eu
mailto: shirdi"@"bonga.jp