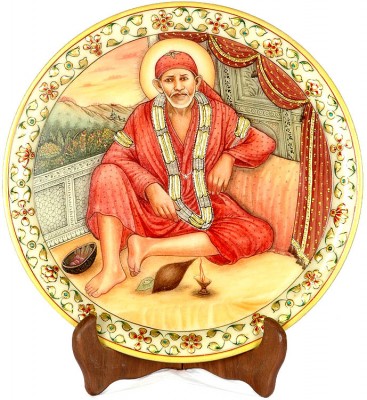 "Morning is the time when I am awake, and dawn is within me.
Improvement of morals is the efforts to shake off the slumber of spirit.
Many people are as much awake as doing physical labors.
However, when it comes to being as awake as using intellectual efficiently,
there is only one person out of one million people.
When it comes to being as awake as leading a poetical and sacred life, one out of one hundred million,
even though being awake is living."
What does it meant to live in the state of awakening?
Is our spirit awake?
The waking spirit is sharp enough to be aware of everything.
It means to pay attention to it and be aware of it,
whether it is your inner activity or outer incident.
Where there is no waking spirit, there are only dullness and inertia.
Dullness forms insensibility, and inertia makes the spirit mechanical.
It is important to be aware of your feelings, movements or activities of mind.
If you are not aware of them, your life would just pass by.
Insensibility is being ignorant.
Animals other than human-beings don't have self-aware. This is the same with it.
Spirit without awareness and self-aware is sleeping.
Only sharply waking spirit is awake, and the awareness brings plenty of learning.
Not being aware is being only hazy in spirit,
and it leads directly to the immaturity and mediocrity of the person.
Those who have flaring waking spirit are full of wisdom.
Wisdom brings insight and new understandings toward life.
Intellectual functions more profusely, because the spirit is more aware and awake.
The waking spirit exposes every delusion and falsity, and gets out of them.
Such spirit doesn't belong to anything and completely free.
Only free spirit full of wisdom can lead a sacred life.
####
+Bongaren & DivineSoul Inc. represent Kiyotaka.Aiuchi & Kaco.Aiuchi
*[Shirdi SaiBaba Tokyo Center, Japan]
> http://shirdisaibaba.jp/
> http://www.facebook.com/shirdisaibaba.jp
*[DivineSoul Inc. Spiritual Energie Work's]
> http://www.divinesoul.eu/
> http://www.facebook.com/divinesoul.eu
mailto: shirdi"@"bonga.jp