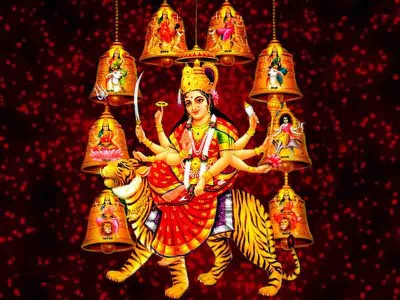 "Once you understand that you are nothing,
the purpose of every effort is to be nothing.
Endure everything for this purpose,
work for this purpose and pray for this purpose."
To nullify yourself is to suppress your ego and abandon selfhood,
to abandon all self-centeredness — such as ego, atman or self.
There is true freedom only in nullifying yourself.
Then, the enlightenment that life is neither yours nor anyone else's
gives you the ultimate truth of 'nothing'.
Life is not owned by anyone.
Life is not something we can possess as we like it.
Nevertheless, we are under an illusion of believing that life is ours.
Life or existence of life is not our possession.
We don't exist here now by our own power.
We are given the existence and supported, so we can live.
However, many people don't understand that.
They consider life as theirs or as their possession.
There is not anything we can say 'our power' or 'ours' in this world.
We may believe so, but it is not true.
Fundamentally, we are totally powerless and just the non-being.
Realize that you are nothing and that you are non-existence.
Such enlightenment is unmatched light and the world of nothing.
Spirit illuminated by this light gets away from a separate individual and becomes the entire universe.
When the self is gone and you are completely nothing,
then you will become the universe itself, life itself,
and enjoy the ultimate truth in the eternal silence.
####
+Bongaren & DivineSoul Inc. represent Kiyotaka.Aiuchi & Kaco.Aiuchi
*[Shirdi SaiBaba Tokyo Center, Japan]
> http://shirdisaibaba.jp/
> http://www.facebook.com/shirdisaibaba.jp
*[DivineSoul Inc. Spiritual Energie Work's]
> http://www.divinesoul.eu/
> http://www.facebook.com/divinesoul.eu
mailto: shirdi"@"bonga.jp