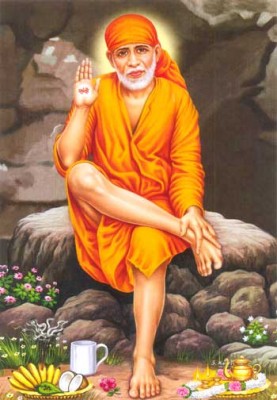 "Imagination to fill emptiness is basically just false.
Prevent such imagination beginning to work inside of you.
If it is empty, you can feel certain that the universe is overflowing, whatever happens."
We can use our imagination to fill emptiness in mind.
We can't bear the emptiness without anything, so we fill it with imagination.
Humans can easily have ideas of souls and gods.
Or we can imagine next life and reincarnation.
In addition, we can imagine everything.
However, are things imagined in the head actually 'reality' at all?
Imagination is unrealistic projection which human spirit makes up,
because products of imagination is never reality as it is.
It is unrealistic and false, and has no credibility.
Reality is not what is imagined in the head.
Reality itself and what is imagined in the head are totally different.
Believing the world of imagination to be real is extremely dangerous.
If you believe like that, you would fall into the unrealistic world of delusion.
Spirit living in the unrealistic delusion is already dead.
It is the sleeping spirit lost in delusion and falsity.
Living spirit is firmly alive in the reality.
It is exactly the sound spirit and can flatly deny the falsity made up by imagination.
Don't try to fill emptiness in mind with falsity made up by imagination.
Understand clearly that imagination is merely false.
Only in doing so, you can have the sound spirit with truth.
####
+Bongaren & DivineSoul Inc. represent Kiyotaka.Aiuchi & Kaco.Aiuchi
*[Shirdi SaiBaba Tokyo Center, Japan]
> http://shirdisaibaba.jp/
> http://www.facebook.com/shirdisaibaba.jp
*[DivineSoul Inc. Spiritual Energie Work's]
> http://www.divinesoul.eu/
> http://www.facebook.com/divinesoul.eu
mailto: shirdi"@"bonga.jp