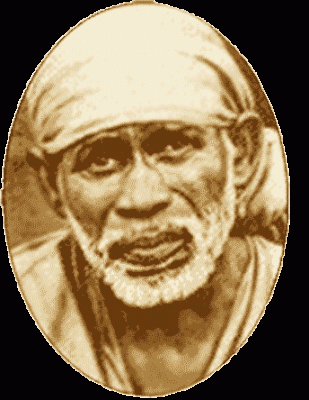 Why do we keep on living? What do we live for? —
Many people may have asked these questions to themselves.
What is a life? What is to live? What does it mean to keep on living?
Why do we have to keep on living?
Only humans question a life and the meaning of life.
And only humans hesitate, worry and suffer over living.
Some people kill themselves by losing the meaning of living and being at a loss.
When we lose an object that supports our mind,
we feel as if the meaning of life was lost.
This instability of mind is seen in various symptoms of mental disorders.
What is to live? What is the meaning of living?
Flowers on the earth just bloom and exist.
They don't cling to anything or depend on anything that support them, unlike humans,
and they just bloom and wither away.
Life of flower and life of human.
What is different at all?
Life of flower and life of human are the same.
Humans also wither and die when the time comes.
We exist in the same providence of life.
Just live. Just exist.
Like flowers, we humans are the same life, too.
Living is exactly the sacred meaning itself,
and existing is the great miracle of life itself.
####
+Bongaren & DivineSoul Inc. represent Kiyotaka.Aiuchi & Kaco.Aiuchi
*[Shirdi SaiBaba Tokyo Center, Japan]
> http://shirdisaibaba.jp/
> http://www.facebook.com/shirdisaibaba.jp
*[DivineSoul Inc. Spiritual Energie Work's]
> http://www.divinesoul.eu/
> http://www.facebook.com/divinesoul.eu
mailto: shirdi"@"bonga.jp