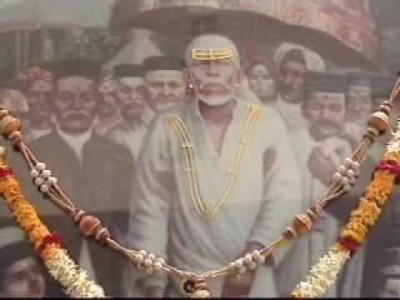 Many people tend to blend into groups.
They jump at things which are valued and popular among groups
and accept them as if it was right.
In the field of spiritual and psychological world
the similar tendency can be seen.
We commit ourselves to things valued by groups and immerse our spirit in them.
There may be dangerous mind control.
Why can't we stand on our own feet?
Why do we blend into groups?
To be truly religious means to be mentally independent.
It is an independent mind which doesn't cling to things valued by the public or groups
but try to discover a life and pursue the truth alone.
Such independent spirit is true religiousness,
and the spirit buried in groups and depending on what others say is mediocre.
The spirit that feels anxious outside groups and can't stand on its own is immature.
Don't you cling to the sense of groupism?
Spirit buried in groups is not free.
Groupism is society, culture, public and trend,
and as long as you cling to them, you can't have any free spirit.
A person who doesn't belong to groups and has an independent spirit
discovers the real truth of the universe,
and such a person constantly creates a life anew.
New creativity is not found in groups.
####
+Bongaren & DivineSoul Inc. represent Kiyotaka.Aiuchi & Kaco.Aiuchi
*[Shirdi SaiBaba Tokyo Center, Japan]
> http://shirdisaibaba.jp/
> http://www.facebook.com/shirdisaibaba.jp
*[DivineSoul Inc. Spiritual Energie Work's]
> http://www.divinesoul.eu/
> http://www.facebook.com/divinesoul.eu
mailto: shirdi"@"bonga.jp