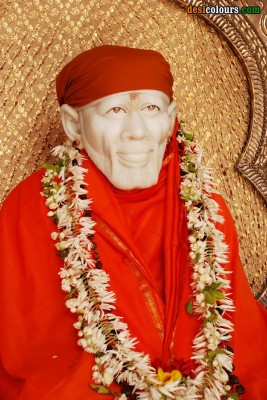 "If man truly wants selfless poverty,
he must not be trapped by his own will
like he did before his existence.
As long as you have a will to fill the will of God and want to seek eternity and God,
you would never be poor,
because only those who want nothing and seek nothing are poor."
What is the meaning of Eckhart's words:
"he must not be trapped by his own will
like he did before his existence"?
It is when you haven't existed yet, in other words, when you were not born yet,
and before you got your body or name.
Then you were in the state without entity, will or lust.
That is because you don't have any will or lust without mind and body.
You were literally 'nothingness' without anything and completely empty.
When you haven't existed in this world,
you were in the state of pure nothingness without any will or lust.
Eckhart calls such state of complete nothingness 'true poverty'.
Besides, the New Testament has the following famous verse:
"Blessed are the poor in spirit"
This mentions about completely selfless people in spirit.
Like before birth, at the time of completely selflessness without will,
those who seek or want nothing, and don't seek even God,
such people are truly poor and not trapped by anything in mind.
Those who are selfless and not trapped anything in mind are free,
don't seek any efforts or achievement, but just enjoy the truth as it is.
Because they themselves are the truth,
like a selfless flower blooming on the earth.
Only those who know the true happiness are poor in mind.
####
+Bongaren & DivineSoul Inc. represent Kiyotaka.Aiuchi & Kaco.Aiuchi
*[Shirdi SaiBaba Tokyo Center, Japan]
> http://shirdisaibaba.jp/
> http://www.facebook.com/shirdisaibaba.jp
*[DivineSoul Inc. Spiritual Energie Work's]
> http://www.divinesoul.eu/
> http://www.facebook.com/divinesoul.eu
mailto: shirdi"@"bonga.jp