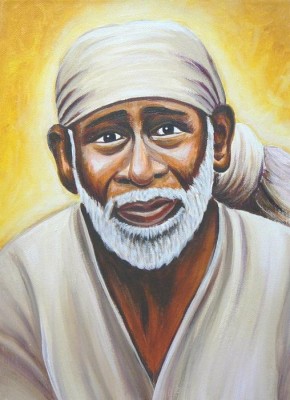 True meditation and its essence are in consciousness beyond any time.
Era, flux of time, man-made culture and society.
It is consciousness beyond any of such things and in the dimension of life itself.
The consciousness is in the same dimension as the primordial universe,
and doesn't belong to any specific era or culture.
It is consciousness through every era or time and with the primordial light
and can feel a pure life itself.
The consciousness is in the same dimension as 'the time when the universe was born',
and has nothing to do with time, whether it is 1000 years or 10000 years.
It is consciousness completely beyond time or era, consciousness in the phase of eternal,
and wisdom that senses movements of the primary universe.
This consciousness can feel mystery of the universe,
and it's the sacred consciousness that arises in the completely different dimension.
Era, culture, society, religion, ideology, philosophy and so on,
various things have been made by humans on the earth,
and the consciousness that never gets infected by them is exactly the one beyond time.
This consciousness is in 'the present now',
and this 'present now' is each movement of every moment beyond the universe.
You live in the same 'present' as the primordial universe at this moment,
and the 'present' is light of the primordial life beyond every time and era.
Only spirit beyond time can encounter the primary mystery of the universe.
The primary mystery is sacred, and it is the miracle of the fathomless creation.
####
+Bongaren & DivineSoul Inc. represent Kiyotaka.Aiuchi & Kaco.Aiuchi
*[Shirdi SaiBaba Tokyo Center, Japan]
> http://shirdisaibaba.jp/
> http://www.facebook.com/shirdisaibaba.jp
*[DivineSoul Inc. Spiritual Energie Work's]
> http://www.divinesoul.eu/
> http://www.facebook.com/divinesoul.eu
mailto: shirdi"@"bonga.jp