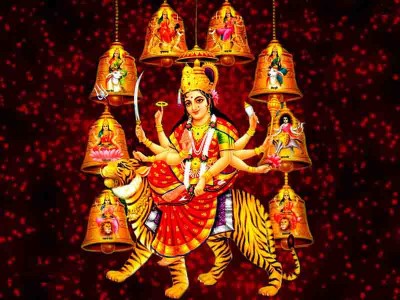 Ordinary commonplace sense, invariable sensitivity.
There is a dimension which is totally different from such a dimension.
It is not the commonplace sense or feeling felt in this world,
but it is a feeling of entirely different dimension, delight coming from the different dimension.
It is a feeling which comes suddenly and a blast of wind from a different space.
Some people may consider such an experience as mysterious revelation.
However, it is more a sacred feeling rather than revelation.
This feeling of different dimension comes from truly religious spirit,
and always wells up in solitude, in serene silence.
If your mind is lost in some worldly matters or worries,
there would be no room for such feelings.
Only when your spirit is completely free, there are possibilities for a feeling of different dimension to come.
Free spirit is a spirit which doesn't cling to anything or belong to anything.
Spirit that has nothing to do with culture, society, tradition or teachings of existing religions,
and that doesn't have any negative feelings such as inner conflict or fear.
Spirit that is totally free and totally open
can be attuned to the primitive dimension of the universe because of its emptiness.
The universe full of the primordial mystery sets the sacred fire to the spirit.
What wells up from there is a feeling of entirely different dimension,
and it is obviously different from a sense in everyday life.
From there the sacred delight arises, and truly religions ecstasy arises, too.
However, both the sacred feeling and the ecstasy
could never arise if you seek or want it.
Such feelings could never arise from human desires.
If you pursue a feeling of different dimension, it is a desire which arises from human ego.
Only when the mind pursues nothing, clings to nothing,
expects nothing and just remains empty and quiet,
the feeling of different dimension would appear from itself all of a sudden.
####
+Bongaren & DivineSoul Inc. represent Kiyotaka.Aiuchi & Kaco.Aiuchi
*[Shirdi SaiBaba Tokyo Center, Japan]
> http://shirdisaibaba.jp/
> http://www.facebook.com/shirdisaibaba.jp
*[DivineSoul Inc. Spiritual Energie Work's]
> http://www.divinesoul.eu/
> http://www.facebook.com/divinesoul.eu
mailto: shirdi"@"bonga.jp