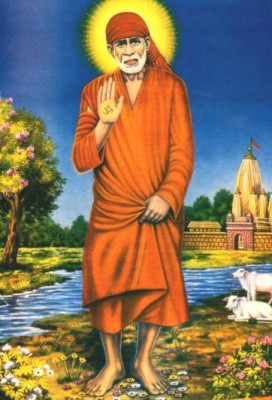 Pleasure and joy are different.
Pleasure is repeating same experiences, and it's an activity of repetitive spirit.
Pleasure comes from desire, and it has mental dependence and obsession in it.
Whether it is physical or mental, pleasure generates fear.
Mind depends on its pleasure and clings to it, so you are afraid of losing it.
you feel safe while you keep it, but when you are going to lose it, you feel fear.
From the fear of losing your pleasure and its satisfaction,
anger or violence occur.
The same can be said in the field of spirituality.
You may experience something spiritually happy,
but if you want to repeat the experience, it's pleasure.
Pleasure is desire of mind to try to repeat experiences.
If you cling to the spiritual experience and are obsessed with it,
you would live with the fear of losing it.
Whether it is sensual or mental, clinging to experience is pleasure.
The experience gives you a feeling of satisfaction, so you cling to it.
However, where there is obsession, fear and conflict are sure to arise.
Pleasure is not true joy.
Pleasure and pure joy are totally different.
True spiritual joy has no repetition or continuance of experiences.
It arises in each moment, and it can't be repeated again and again.
It can't be repeated, so pure joy is always new.
Spiritual joy is not pleasure.
It is not something to be pursued or repeated again.
Joy can't be kept. Only pleasure can be kept.
To make spiritual joy happen, repetitive pleasure must be ended.
Joy is experience without experience and happens in each moment.
It is the mystery of life nobody can possess.
####
+Bongaren & DivineSoul Inc. represent Kiyotaka.Aiuchi & Kaco.Aiuchi
*[Shirdi SaiBaba Tokyo Center, Japan]
> http://shirdisaibaba.jp/
> http://www.facebook.com/shirdisaibaba.jp
*[DivineSoul Inc. Spiritual Energie Work's]
> http://www.divinesoul.eu/
> http://www.facebook.com/divinesoul.eu
mailto: shirdi"@"bonga.jp