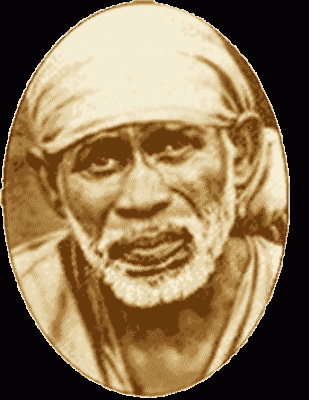 To see 'existence as it is', you must throw away words.
For example, when you see a daffodil,
There are totally different aspects
between seeing through the word (name), 'daffodil', and seeing without the word.
Seeing things without words or names and with eyes that have no filters
is seeing just 'existence as it is'.
'Existence as it is' has neither a name nor a word'.
There is exactly 'existence itself'.
Life has no name.
It remains silent forever and nameless existence.
Looking at the world without words is looking at the mystery of the world.
Mystery exists not in words but in 'existence itself'.
Can you gaze at the nameless world without a word?
Can you stare at things in front of you as something entirely new
without being tied to the past that is a word or a name?
If you can just purely gaze at 'what exists',
you could surely feel the extraordinary mystery of the universe.
Always see things in front of you as 'new existence'.
Without any names, they are mysterious nameless existence,
and we can incessantly see those enigmatic 'things'.
We live surrounded by the nameless mystery of the universe and various nameless lives.
####
+Bongaren & DivineSoul Inc. represent Kiyotaka.Aiuchi & Kaco.Aiuchi
*[Shirdi SaiBaba Tokyo Center, Japan]
> http://shirdisaibaba.jp/
> http://www.facebook.com/shirdisaibaba.jp
*[DivineSoul Inc. Spiritual Energie Work's]
> http://www.divinesoul.eu/
> http://www.facebook.com/divinesoul.eu
mailto: shirdi"@"bonga.jp
$TEL: 03-6912-6580 (13:30-19:30)