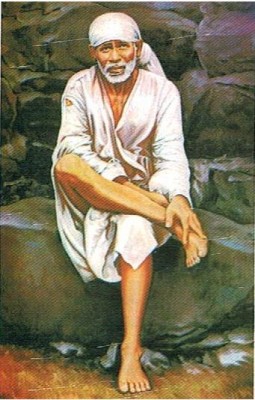 Being away from every noise and worldly bustle
and having a quiet time completely alone are important.
For true mediation to come, spiritual tranquility is necessary.
Do you have a tranquil time in your life?
Do you have not only external but also internal tranquility?
Tranquil time — There is beauty in it.
Being away externally from noisy bustles or city and your usual monotonous work,
being away internally from disturbance in mind and worries,
being completely quiet and having a tranquil time are beautiful.
Only in a tranquil time, you can hear the voice of the universal mystery.
When your mind is in the state of disturbance with various noises,
you can't hear the voice of the universe.
Where there is a word, there is no tranquility.
When thought moves, there is no tranquility.
Tranquility comes only when the mind is completely free.
Be alone quietly, gaze at everything and listen to everything.
From the depth of the tranquility, fathomless pure happiness arises.
####
+Bongaren & DivineSoul Inc. represent Kiyotaka.Aiuchi & Kaco.Aiuchi
*[Shirdi SaiBaba Tokyo Center, Japan]
> http://shirdisaibaba.jp/
> http://www.facebook.com/shirdisaibaba.jp
*[DivineSoul Inc. Spiritual Energie Work's]
> http://www.divinesoul.eu/
> http://www.facebook.com/divinesoul.eu
mailto: shirdi"@"bonga.jp
$TEL: 03-6912-6580 (13:30-19:30)