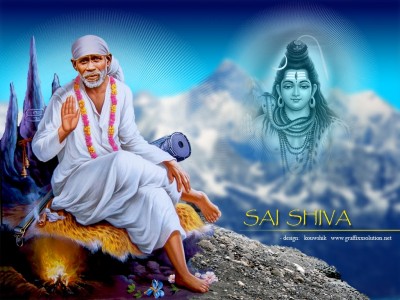 Deception called Self-Achievement
Why do we seek self-achievement?
What is self-achievement?
We live always holding ambition, desire and need for achievement.
Worldly success, prestige. On the other hand, self-realization.
Why are there so many people who live seeking achievement?
Is it because they can't tolerate 'being empty with nothing'?
Many people feel repulsion toward 'being with nothing'.
Unrenowned oneself, mediocre oneself compared with others, insignificant oneself.
They desire to acquire something by suffering from a feeling of emptiness.
When we come to know that we can't acquire social or material achievement,
then we try to achieve something in the spiritual field.
Whether it is worldly self-realization or spiritual self-realization,
it comes form the same human desire after all.
We are afraid of being empty with nothing.
Incessant need for self-achievement coming from this feeling of emptiness
can be said to be exactly the root of our daily activities.
However, there are temporary satisfaction, fear and conflict of losing ourselves,
sorrow, despair, frustration and deprivation after the loss.
The bigger the deprivation, the more our mind hurts.
If it is too cruel, some people become hysterical and kill themselves because of the great deprivation.
One of the causes of the mental illness of modern humans is due to that.
Then, can we just quietly remain being empty
without seeking anything nor desiring self-achievement?
Can we face what we are without trying to escaping from there?
It is not necessary to seek anything. Seeking achievement is not necessary, neither.
If you seek something or get it, you would never be free.
You would surely realize
that there is the perfect freedom of human spirit only in the empty blank.
Only in that emptiness, there is a miracle of abundant life.
####
+Bongaren & DivineSoul Inc. represent Kiyotaka.Aiuchi & Kaco.Aiuchi
*[Shirdi SaiBaba Tokyo Center, Japan]
> http://shirdisaibaba.jp/
> http://www.facebook.com/shirdisaibaba.jp
*[DivineSoul Inc. Spiritual Energie Work's]
> http://www.divinesoul.eu/
> http://www.facebook.com/divinesoul.eu
mailto: shirdi"@"bonga.jp
$TEL: 03-6912-6580 (13:30-19:30)