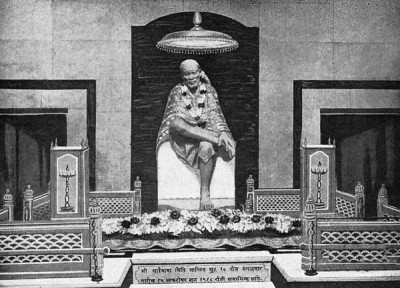 How vain the material wealth is!
What does a lavish life, a luxurious life, mean at all?
We act for making money,
and work all the time for leading a wealthy life.
However, no matter how rich we become externally and materially,
they will only come to naught in the course of time.
Does the spirit become rich by living in externally and materially affluence?
Are the material wealth and the luxurious life necessary to nurture spiritual affluence?
How does the material wealth related to the spiritual wealth at all?
No matter how much money we earn and no matter how much things we scrape up,
we can't carry money after death.
Why then do we try to get money so desperately?
A true sage understands clearly meaninglessness and vanity of wealth.
Money is not necessary to make our own spirit grow.
The New Testament says as following.
"Flowers don't work or make their clothing, yet Solomon in all his glory was not dressed as beautifully as they are."
True wealth is a bare life itself.
Only a bare life itself is irreplaceable wealth, beauty.
It is the same with humans that neither too much wealth nor money is necessary to live a life itself.
The poorer we are, the better we can live, being face-to-face with the essence of life.
Those who live a life full of money and things
are rather unhappy people, understanding nothing about the essence of life.
####
+Bongaren & DivineSoul Inc. represent Kiyotaka.Aiuchi & Kaco.Aiuchi
*[Shirdi SaiBaba Tokyo Center, Japan]
> http://shirdisaibaba.jp/
> http://www.facebook.com/shirdisaibaba.jp
*[DivineSoul Inc. Spiritual Energie Work's]
> http://www.divinesoul.eu/
> http://www.facebook.com/divinesoul.eu
mailto: shirdi"@"bonga.jp
$TEL: 03-6912-6580 (13:30-19:30)