New! JOB Infomation!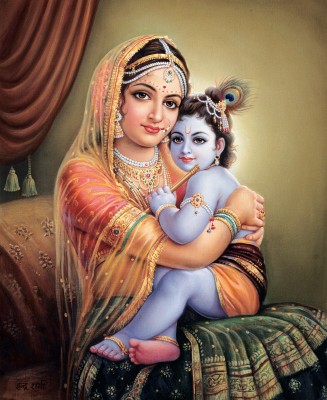 Hourly pay of 950 – 1,000 yen.
Working hours:
6:00 – 13

:00.
Working day:
From Monday to Saturday.
Work content.
Help of Aarti and Puja.
Cleaning of a temple.
The waiter of a temple.
Explanation to a foreigner.
Qualification requirements.
Sufficient English-conversation capability.
Easy Japanese speaking ability.
you love "Shirdi SaiBaba!



####
+Bongaren & DivineSoul Inc. represent Kiyotaka.Aiuchi & Kaco.Aiuchi
*[Shirdi SaiBaba Tokyo Center, Japan]
> http://shirdisaibaba.jp/
> http://www.facebook.com/shirdisaibaba.jp
*[DivineSoul Inc. Spiritual Energie Work's]
> http://www.divinesoul.eu/
> http://www.facebook.com/divinesoul.eu
mailto: shirdi"@"bonga.jp
$TEL: 03-6912-6580 (13:30-19:30)