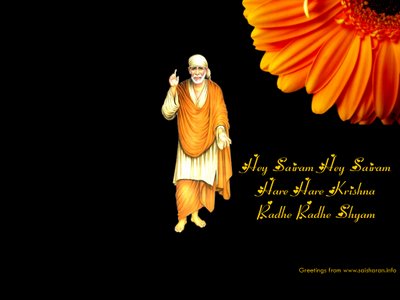 "It is never too late to throw off your prejudices.
Patterns of thinking and behavior are, no matter how long-standing they are, can't be trusted without evidence.
It is also very dubious that even the wisest people
had learned something absolutely valuable by living."
This is because so many people are indoctrinated with conventional behaviors and ideas
under the influence of surroundings where they were born, culture and society where they have grown up.
Why do we all have a similar way of life?
Some lifestyles and behaviors we usually take for granted also
seem to be terribly vulgar and ridiculous from another viewpoint.
In case people were born in a country where a tradition deeply rooted, they are tainted by their traditional behavior and religion.
Being buried in one pattern of behavior and living is like
confining an open life with infinite possibilities into a cage.
No matter how historical the culture is, there are no rules we must belong to it.
No matter how long-standing the custom and religion are,
it is dubious if it is really shone by the light of truth.
It is the same thing with the saints and religious leaders worshipped and revered in this world.
Why do we believe so easily?
If we live belonging to a particular pattern of behavior, tradition and idea,
the life doesn't have anything new.
Whether it is a saint or a famous religious leader, if we live a life just following them,
we would destroy our own possibilities of new creation.
Don't belong to anything, don't adapt yourself to anything.
Don't follow nor copy anyone, don't accept anyone's words easily.
Such steady and strong independence is necessary for each of us.
Because each of us is a creator of new lives.
For new creation, everything old must be ended.
It is yourself who ends it.
Only in doing so, your new journey of life leading to infinite possibilities begins.
####
+Bongaren & DivineSoul Inc. represent Kiyotaka.Aiuchi & Kaco.Aiuchi
*[Shirdi SaiBaba Tokyo Center, Japan]
> http://shirdisaibaba.jp/
> http://www.facebook.com/shirdisaibaba.jp
*[DivineSoul Inc. Spiritual Energie Work's]
> http://www.divinesoul.eu/
> http://www.facebook.com/divinesoul.eu
mailto: shirdi"@"bonga.jp
$TEL: 03-6912-6580 (13:30-19:30)