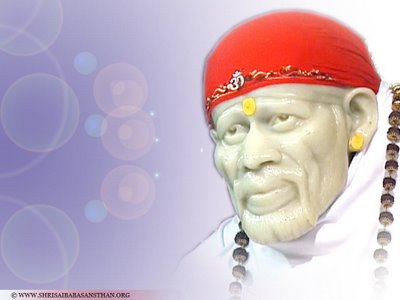 Transcend Conflicts
We humans have inborn personalities and habits.
Many people may worry over their inborn personalities or habits.
"Why am I always like this?"
"Why am I such a person?"
Due to our inborn personality or habits, conflicts come out in us.
Me who wants to change, and me who can't change easily.
Between the ideal and the reality, we worry and suffer.
Then, can we live without any ideals?
Can we live the reality in front of us, without any such ideal as "I want to be like this"?
By having an ideal, conflicts come out.
By having an ideal, struggles in mind begin.
The ideal "I want to be like this."
The struggle "I can't be like this."
By this comparison, we reprove ourselves.
The ideal is not the reality. It is only a wish.
"The reality" is not the ideal made up in our head.
In order to live without any conflicts, you must live the reality itself without having an ideal.
Be who you are, be yourself as you are in the reality.
Just be as you are, not to think about becoming like this or like that,.
Face who you are, not to turn away from the reality.
It might be hard at first, but without doing it, your conflicts would not go.
Be who you are means to live without conflicts.
The mind denying any ideals and facing the reality is the mind which can transcend conflicts.
####
+Bongaren & DivineSoul Inc. represent Kiyotaka.Aiuchi & Kaco.Aiuchi
*[Shirdi SaiBaba Tokyo Center, Japan]
> http://shirdisaibaba.jp/
> http://www.facebook.com/shirdisaibaba.jp
*[DivineSoul Inc. Spiritual Energie Work's]
> http://www.divinesoul.eu/
> http://www.facebook.com/divinesoul.eu
mailto: shirdi"@"bonga.jp
$TEL: 03-6912-6580 (13:30-19:30)