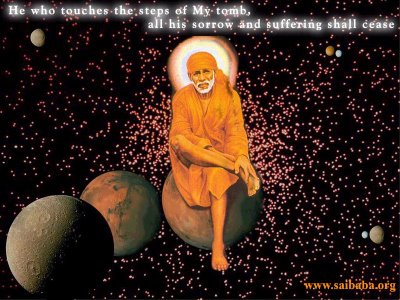 The World of Creation
We live in the world of creation.
The world incessantly continues to create.
Although it is said that "the world was once created",
the creation is not the past but it is happening also in the present.
At this very moment, we are living in the middle of the creation.
You yourself are a part of the great creation of the universe.
Creation continues to happen every moment.
Circuits of the sun, the moon and numerous planets are creation, too.
Flying of birds and swimming of fish are creation, too.
Growing of plants and burgeoning of leaflets are creation, too.
Everything is creation of life and movement of life,
and the movement has never stopped.
If it had stopped, it couldn't be a life.
"Life" is something living, something moving.
The world of creation is a life itself,
and it continues to be born eternally and exists eternally.
Have you ever felt the mystery of creation, the miracle of creation?
We live each moment with the creation, as a creation itself.
Because you yourself are also a part of the creation.
####
+Bongaren & DivineSoul Inc. represent Kiyotaka.Aiuchi & Kaco.Aiuchi
*[Shirdi SaiBaba Tokyo Center, Japan]
> http://shirdisaibaba.jp/
> http://www.facebook.com/shirdisaibaba.jp
*[DivineSoul Inc. Spiritual Energie Work's]
> http://www.divinesoul.eu/
> http://www.facebook.com/divinesoul.eu
mailto: shirdi"@"bonga.jp
$TEL: 03-6912-6580 (13:30-19:30)