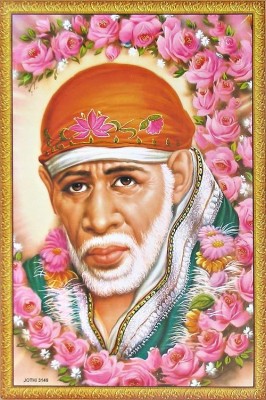 Order of Flowers
Have you ever felt beauty of flowers?
This beauty means not on the outside but on the inside of flowers.
Flowers don't have inner ugliness unlike people.
Flowers don't get angry, hate or use violence.
Flowers just stand still without backbiting.
Have you felt beauty of those flowers?
Whatever happens, flowers just stand still.
They are totally still and have no chaos nor disorder at all.
Whether it rains or snows,
they just submissively keep on being according to the providence of life.
Flowers don't cling to themselves.
They don't express themselves, obtrude nor push others away.
They don't discriminate against anything, distinguish nor judge smugly.
Flowers don't fear. They don't be sad.
They don't desire nor seek anything.
Flowers don't care what they would be.
Even if they get picked and dumped in the dustbin,
they accept their destiny with composure.
Flowers don't cling to their life.
They just commit everything, both dying and living, to the universal providence.
Have you ever felt such free and beautiful forms of flowers?
Their forms, which just live without a word, are exactly the form of life.
Don't they teach people something truly important?
If you can gaze at flowers with a pure mind,
they would talk to you about the truth of life.
####
+Bongaren & DivineSoul Inc. represent Kiyotaka.Aiuchi & Kaco.Aiuchi
*[Shirdi SaiBaba Tokyo Center, Japan]
> http://shirdisaibaba.jp/
> http://www.facebook.com/shirdisaibaba.jp
*[DivineSoul Inc. Spiritual Energie Work's]
> http://www.divinesoul.eu/
> http://www.facebook.com/divinesoul.eu
mailto: shirdi"@"bonga.jp
$TEL: 03-6912-6580 (13:30-19:30)