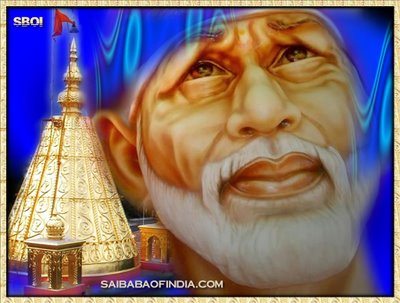 The Words of Meister Eckhart, a German Mystic — Part 3
"If you do something, seeking return, you don't renounce anything.
If you renounce something for the eternal life, for the spiritual accomplishment,
you don't renounce anything. You must renounce yourself.
The man who renounced himself is truly pure, doesn't worry anything and is totally free."
Some people try to renounce themselves
for the spiritual accomplishment or the achievement of something spiritual.
However, what is there is delusive self-renunciation.
They are committed to spiritual matters to acquire something,
but such act itself is tinted by need for achievement and pursuit for self-contentment.
Undergoing spiritual training for their own achievement is
just their self-contented desire.
"You must renounce yourself." says Eckhart.
Endless self-quest, self-achievement, self-realization, based on desire.
It is self-centered quest and need for achievement, and you are trapped by yourself after all.
Then, can you renounce "yourself" slanted by such desires?
The very "yourself" tinted by such desires is
binding your spirit, extinguishing your freedom and becoming shackles of your mind.
Renouncing yourself means seeking nothing for yourself any more.
Food, clothing and housing are necessary to live, and specialized knowledge is necessary to work.
These are necessary, so it is normal to seek them.
However, for some spiritual achievement, or spiritual growth,
if you seek self-contentment and self-achievement based on such desires,
it is a self-centered activity, and you would just bind yourself to it.
####
+Bongaren & DivineSoul Inc. represent Kiyotaka.Aiuchi & Kaco.Aiuchi
*[Shirdi SaiBaba Tokyo Center, Japan]
> http://shirdisaibaba.jp/
> http://www.facebook.com/shirdisaibaba.jp
*[DivineSoul Inc. Spiritual Energie Work's]
> http://www.divinesoul.eu/
> http://www.facebook.com/divinesoul.eu
mailto: shirdi"@"bonga.jp
$TEL: 03-6912-6580 (13:30-19:30)