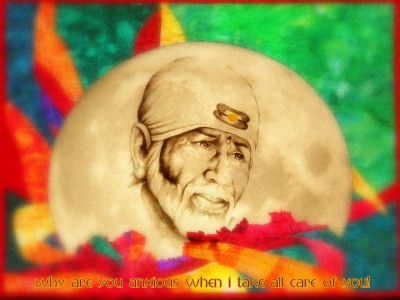 What is God?
When you quest for this great theme,
you should transcend knowledge or words.
The word "God" is not a god.
Names are just labels attached to things.
What is important is to discarding the attached word,
and to look at "the entity" itself.
If you quest for God, you must leave the word "God".
If you quest for the entity beyond human knowledge, you must leave your knowledge.
Fundamentally, this universe has no names.
Words were made by humans afterward,
and "the entity itself" has fundamentally no words nor names.
Then, what is God?
If it is the entity beyond human knowledge, and neither human intelligence nor knowledge can touch it.
It is the entity incomprehensible to human brain.
To quest God, you must start from the unknown land.
Quest for God is a journey from the unknown to the known.
It is the unknown, so it is the entity that is infinite and unfathomable.
As long as you are trapped to knowledge, you can't feel God.
If you want to get to communicate with the universal wisdom,
you yourself must be in the same dimension as God.
You must transcend words, knowledge or memory — all of them.
It means you live in the totally unknown dimension
and in the totally different dimension while living in this world.
God, the Holy One, exists on the unknown side.
####
+Bongaren & DivineSoul Inc. represent Kiyotaka.Aiuchi & Kaco.Aiuchi
*[Shirdi SaiBaba Tokyo Center, Japan]
> http://shirdisaibaba.jp/
> http://www.facebook.com/shirdisaibaba.jp
*[DivineSoul Inc. Spiritual Energie Work's]
> http://www.divinesoul.eu/
> http://www.facebook.com/divinesoul.eu
mailto: shirdi"@"bonga.jp
$TEL: 03-6912-6580 (13:30-19:30)