Live without fear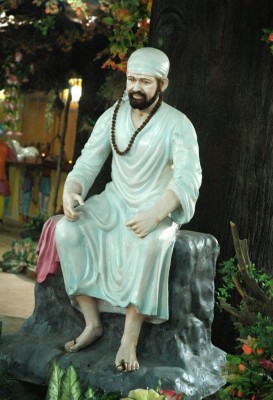 A feeling of fear is an enormous burden for us.
Why do we fear?
What is fear at all?
We can understand a feeling of fear.
And it is possible to live without having it,
if only we really want to.
What is fear?
What are we afraid of?
Losing relationship, losing wealth,
losing honor, losing jobs,
losing pleasure and indulgence, losing memories,
and the reality of death that comes in the end.
We are always afraid of losing something,
whether material thing or spiritual support or anything else.
However, if we track back the cause of all these,
we are afraid of losing  "ourselves" after all.
Relationship, job, fortune, honor, status or whatever it is,
they are always "our possessions".
Our possessions or spiritual support that make us up,
we fear to lose such things.
So when we lose such spiritual possessions,
we despair, moan, break down and feel abandoned.
Some people, who lose their lovers, can't bear the broken heart and commit suicide.
In fact it is not the shock of losing their lovers,
but rather the shock of losing themselves.
That means there is ego (egocentrism, self-centeredness).
The root of fear is in ego.
Self-centered ego is the root of fear.
To live without fear, we must let go of ego and obtain a selfless mind.
####
+Bongaren & DivineSoul Inc. represent Kiyotaka.Aiuchi & Kaco.Aiuchi
*[Shirdi SaiBaba Tokyo Center, Japan]
> http://shirdisaibaba.jp/
> http://www.facebook.com/shirdisaibaba.jp
*[DivineSoul Inc. Spiritual Energie Work's]
> http://www.divinesoul.eu/
> http://www.facebook.com/divinesoul.eu
mailto: shirdi"@"bonga.jp
$TEL: 03-6912-6580 (13:30-19:30)