Free spirit doesn't have "comparison"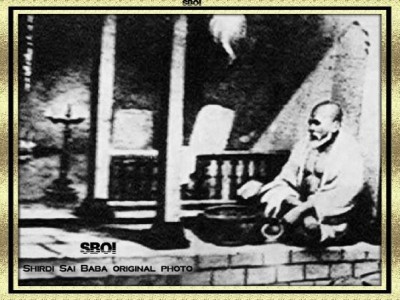 "Comparison" is seen as something important not only in Japan but also in many countries around the world.
To make it easy to understand, let's take an example of exams at elementary/junior high school.
Children take tests (exams) regularly.
Then who are superior or inferior is determined according to the scores.
In our society, a sense of comparison has been inculcated since childhood, and a mentality to compete with others has been forced constantly.
And what we see in today's society are incessant struggles between many people due to comparison, comparison between individuals or between groups.
Individuals, schools, companies, business … Everything is striving to be superior and struggling for it.
There are struggles, conflicts, misery and ugliness.
Why do we, nevertheless, have to compare ?
Comparison doesn't give us freedom.
Rather, it ties down our spirit and gives us conflicts and sufferings.
If there are conflicts and incessant struggles due to comparison, we would never enter a new dimension of life.
This society which determines who is superior or inferior is immoral.
How many people have killed themselves because of such a sense of superiority-or-inferiority?
The chaos coming out of a society based on comparison never ends even now.
Then, can we get out of such social structure, social common sense?
Can we get out of the society based on comparison and live beyond that?
Such transcendent spirit is absolutely essential, because "freedom" exists only where there is no comparison.
Our true creativity blooms out of free spirit, and there a whole new dimension of life unfolds.