[Mind facing up to death]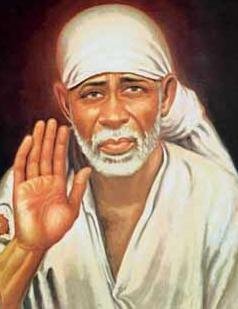 Many people fear death.
We try to turn away and escape from it.
No matter how far we turn away from death,
we all come to it.
This is the true reality.
If we live in continuous fear of death,
there is no freedom of mind.
Such mind is always bound to fear of death,
the person would live with continuous anxiety.
Then, is it possible to live without fearing death?
If we can live without fearing death,
the life would be as free as a bird flying in the sky.
As long as we fear death, we have no freedom of mind.
By not turning away from the reality of death,
and by accepting and facing up to it,
the fusion with death begins.
Death comes to us sooner or later.
It is the fate of all living creatures
and the universal providence.
Death is not something different from life.
It is also a part of the great life, a part of the
universal providence.
So, we don't come to an end by death,
because the universe is eternal.
We live with the universal providence.
If you realize to live with it,
you wouldn't fear death any more.
Death is also in the stream of the great universal
providence.
You are the universe, and the universe is yourself.
####
+Bongaren & DivineSoul Inc. represent Kiyotaka.Aiuchi & Kaco.Aiuchi
*[Shirdi SaiBaba Tokyo Center, Japan]
> http://shirdisaibaba.jp/
> http://www.facebook.com/shirdisaibaba.jp
*[DivineSoul Inc. Spiritual Energie Work's]
> http://www.divinesoul.eu/
> http://www.facebook.com/divinesoul.eu
mailto: shirdi"@"bonga.jp
$TEL: 03-6912-6580 (13:30-19:30)