[Unconventional meditation]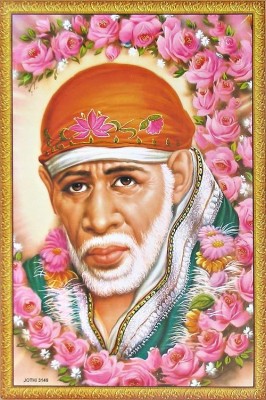 Meditation is not something in a specific mold.
It is not something bound by a specific method or form.
There is meditation like Zen sitting meditation or prayers
in this world,
but the true meditation isn't bound by such a form.
Meditation is a life itself.
It is our life itself,
and it is not something far from our daily life.
Meditation exists in living our everyday life,
and it is not for escaping from this life.
It is not a comforter to get away from the bitter reality.
Each moment of our life has meditation.
Realizing our own action,
feelings, mind, outward behavior,
realizing what conditions we are under,
these are parts of the meditation.
So, meditation is nothing far from our daily life nor
life,
but rather a life itself is meditation.
You yourself, we ourselves are meditation itself.
If you have anguish in your mind now,
facing the anguish is also meditation.
Our daily conflict, pain, agony, sorrow, —
You face them and try to overcome them with nature.
There is the action of natural meditation.
Meditation is working with each passing moment.
It doesn't make any difference in religion nor culture.
It doesn't need any special method nor thought to cause
meditation.
The true meditation comes to the same "human being".
In other words, it comes to ourselves.
####
+Bongaren & DivineSoul Inc. represent Kiyotaka.Aiuchi & Kaco.Aiuchi
*[Shirdi SaiBaba Tokyo Center, Japan]
> http://shirdisaibaba.jp/
> http://www.facebook.com/shirdisaibaba.jp
*[DivineSoul Inc. Spiritual Energie Work's]
> http://www.divinesoul.eu/
> http://www.facebook.com/divinesoul.eu
mailto: shirdi"@"bonga.jp
$TEL: 03-6912-6580 (13:30-19:30)