[Being free from spiritual possession]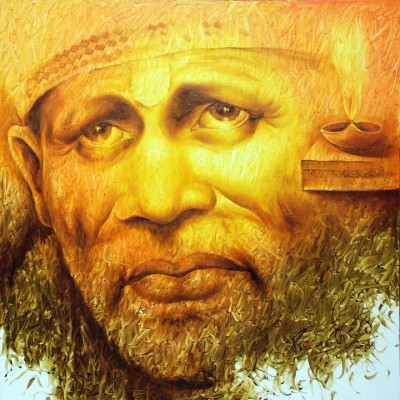 We possess many things.
Not materialistic possessions, but spiritual possession.
If you are famous,
the fame is your possession.
If you are attached to a human relationship,
that relationship is your possession.
If you depend on a certain religion,
that religion is your possession.
Since they are important possessions for you
you are afraid of losing them.
You are afraid
of losing your fame, losing your relationship, losing religious thoughts,
and losing the things that you cannot live without.
As it shows, we have various spiritual possessions
and our minds are owned by them
For the mind that is bound to them cannot be "Free".
It is because there is "fear of losing".
Our spiritual possessions and spiritual attachments create fear.
Attachment to fame, status, work, and money.
Attachment to human relationship, lover, and friends.
Attachment to religion, thoughts, and knowledge.
Whatever it is, if you are attached to it,
it is your spiritual possession. If you have a spiritual possession, then you have a fear for loss.
It is important to understand this.
You are not attached to something,
you are not possessed by something spiritually.
A free mind
is a mind that does not possess anything, or is not attached to anything, "emptiness" of the mind.