Brave friends! The stop of a visit to Japan of guruji.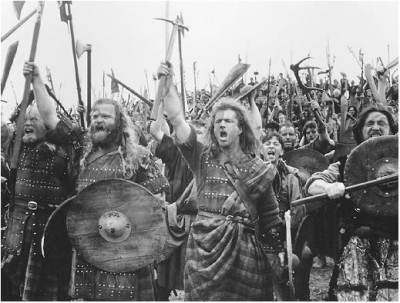 guruji and the friend's anju were visits to Japan soon because of the event on March 19.
Although Japan was attacked by the disaster, even when they were dangerous, they opted for the visit to Japan.
They are brave, are heroes and do not forsake their friend. We are not made to make them danger. We made them stop a visit to Japan.
I apologize to people who expected the visit to Japan of guruji. :'-<
guruji desires resumption of a visit to Japan! :,-)