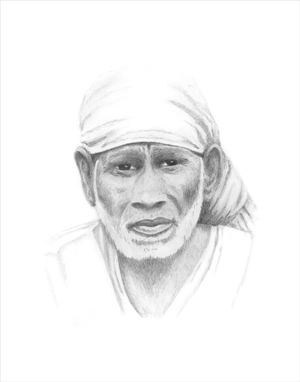 The Words of J. Krishnamurti, a Revolutionist of Life — Part 43
"Meditation is motion done in tranquility.
Spiritual silence is the state of natural act."
Without spiritual tranquility, we can't meditate.
When the spirit is full of anxieties and problems,
it has no room for meditation.
If the mind is chaotic, meditation can't occur.
To meditate deeply, the mind must be quiet.
Only with deep tranquility and silence, we can meditate truly.
If the spirit is not silent,
it has some anxiety, fear, conflict or sorrow.
Noises in spirit show chaos in mind.
When you are chaotic, you can't meditate.
Meditation is orderly act.
It has no chaos or problem.
To be orderly, entire silence is necessary.
Chaos is nothing but various noises in mind.
Tranquility in mind is beauty in meditation.
Possibilities and depth of meditation are along with infinite silence.
Human order is the deep tranquility in mind.
From the tranquility, the door of unfathomable meditation opens up.
####
+Bongaren & DivineSoul Inc. represent Kiyotaka.Aiuchi & Kaco.Aiuchi
*[Shirdi SaiBaba Tokyo Center, Japan]
> http://www.facebook.com/shirdisaibaba.jp
*[DivineSoul Inc. Spiritual Energie Work's]
> http://www.facebook.com/divinesoul.eu
mailto: shirdi"@"bonga.jp