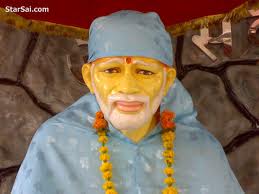 The Words of J. Krishnamurti, a Revolutionist of Life — Part 42
"Meditation is not personal or social,
but it is beyond them, so it includes them."
Meditation is the totality of 'life'.
It is not personal possession.
If it is 'my' meditation, it would not be meditation.
Meditation is 'life' itself.
And 'life' is the universe and universal.
Humans and the universe are not separated existence.
They are one,
just like all the other lives are one with the universe.
Meditation is universal and cosmic,
which is never fixed in a small frame like an individual.
Besides, it is not managed by societies as they please.
Meditation is being and along with essential life.
Meditation and life are one.
Besides, 'life' is the universe itself.
The universe is neither personal nor social.
Life is life, and the universe is the universe.
Meditation is one with the motion of the universe,
and rather, it is life itself and the universe itself.
Therefore 'meditating self' doesn't exist.
####
+Bongaren & DivineSoul Inc. represent Kiyotaka.Aiuchi & Kaco.Aiuchi
*[Shirdi SaiBaba Tokyo Center, Japan]
> http://www.facebook.com/shirdisaibaba.jp
*[DivineSoul Inc. Spiritual Energie Work's]
> http://www.facebook.com/divinesoul.eu
mailto: shirdi"@"bonga.jp