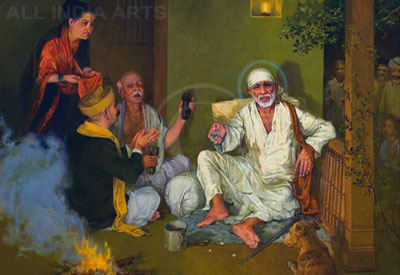 The Words of J. Krishnamurti, a Revolutionist of Life — Part 40
"Being alone is being an outsider
who doesn't belong to any religion, nation, belief or teaching.
Such individuality is true religiousness."
True religiousness consists in spiritual individuality.
Individuality is not belonging mentally to anything
and living as a total outsider.
However, this doesn't mean to escape from the world and live.
It is a way of life to be free from any worldly matters while living in the middle of them.
True human freedom does not lie in belonging to something.
When the mind doesn't belong to anything and is not tied to anything, we have freedom.
The freedom is the spiritual individuality.
Truth does not consist in social or collective matters.
It is not to be toyed by a mass of people.
It is to be discovered by each of us,
and in order to discover it, we should be free from everything,
including society, tradition, specific religion, teaching, specialized knowledge and so on.
Being 'alone' without belonging spiritually to anything is true religion,
where true pursue and meditation begin.
Truth of 'life' is found out by such an outsider.
####
+Bongaren & DivineSoul Inc. represent Kiyotaka.Aiuchi & Kaco.Aiuchi
*[Shirdi SaiBaba Tokyo Center, Japan]
> http://www.facebook.com/shirdisaibaba.jp
*[DivineSoul Inc. Spiritual Energie Work's]
> http://www.facebook.com/divinesoul.eu
mailto: shirdi"@"bonga.jp