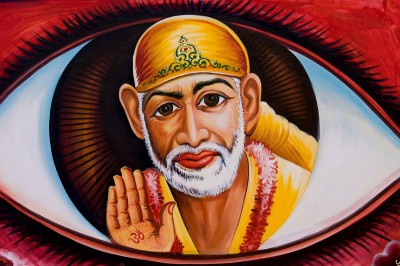 The Wisdom of Native Americans — Part 8
"Do you know that trees talk?
Yes, they really do.
They talk to each other,
and if you listen carefully, they talk to you, too."
There are silent words.
They are the voices of life in existence itself.
Trees, stones, flowers, clouds, water —
All nature existing in the world has their silent words.
The silent words dwelling in existence are also the voices of the universe.
We should listen to the silent voices in life with the heart.
If our mind is really quiet and full of tranquility,
we could hear the voices of life in existence.
However, if the mind is full of anxiety and fear,
we couldn't hear the silent words.
The universe is silent.
In the silence, miracles of the universe dwell.
Silence penetrated to existence is the mystery of the universe itself.
Silence is the source of life,
and paying attention to the silence is
opening up the mind toward mysteries of the universe and life.
####
+Bongaren & DivineSoul Inc. represent Kiyotaka.Aiuchi & Kaco.Aiuchi
*[Shirdi SaiBaba Tokyo Center, Japan]
> http://www.facebook.com/shirdisaibaba.jp
*[DivineSoul Inc. Spiritual Energie Work's]
> http://www.facebook.com/divinesoul.eu
mailto: shirdi"@"bonga.jp