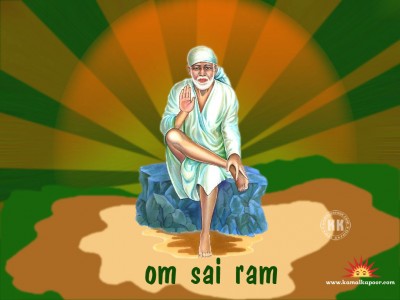 The Wisdom of Native Americans — Part 7
"Living day by day is the purpose of living."
We sometimes lose our purposes to live
and suffer from the question "Why do I live?" in despair and sorrow.
This is the compelling problem for humans.
Most of us seek significances and value in our lives.
However, when we lose them, we can't see the future any more.
Then, we begin to hold emptiness in mind and void nihility,
and we feel as if we were squished specifically by this nihility.
We seek too many meanings for our lives,
so when we lose the meanings, we are assailed by a sense of insignificance of life.
Thus, the agony of "What do I live for?" hits us.
Why don't we get satisfied with "just being alive"?
It is "living" that is exactly a great miracle.
Being alive.
Existing.
It is sacred, precious,
mystery of life and miracle itself.
A flower is just living, because that is the significance of flower.
Being alive is the significance of life.
It is the same with humans.
Continuing to live and exist is
the significance of all life and of existence and the truth of the universe.
####
+Bongaren & DivineSoul Inc. represent Kiyotaka.Aiuchi & Kaco.Aiuchi
*[Shirdi SaiBaba Tokyo Center, Japan]
> http://www.facebook.com/shirdisaibaba.jp
*[DivineSoul Inc. Spiritual Energie Work's]
> http://www.facebook.com/divinesoul.eu
mailto: shirdi"@"bonga.jp