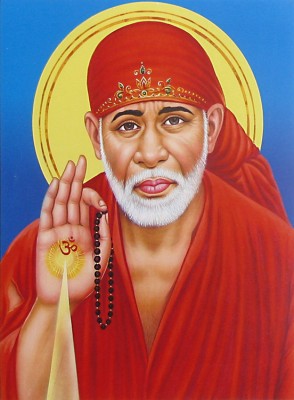 The Wisdom of Native Americans — Part 6
"Everything is alive. Even stones are alive.
We talk to stones, and stones talk to us, too."
The world is alive every moment.
All things existing in the world are life.
"Existence" is life and "life" is existence.
Even motionless objects are life, therefore they exist.
Essence of life is silence.
Things existing as life have no word.
Stones exist simply as life.
Words they talk are silence of life.
Silence is essence of life and existence.
For humans to interact with it, we should be silent likewise.
To hear words of silence, we also need the same silence.
In this silence, life and life converse with each other.
There is sympathy with mystery of life.
Only in silence, we submerge ourselves in the depth of mystery.
The universe is eternal silence.
Silence is nature of "life" and its source.
In this great silence, life explodes
and continues the incessant sacred creation.
####
+Bongaren & DivineSoul Inc. represent Kiyotaka.Aiuchi & Kaco.Aiuchi
*[Shirdi SaiBaba Tokyo Center, Japan]
> http://www.facebook.com/shirdisaibaba.jp
*[DivineSoul Inc. Spiritual Energie Work's]
> http://www.facebook.com/divinesoul.eu
mailto: shirdi"@"bonga.jp