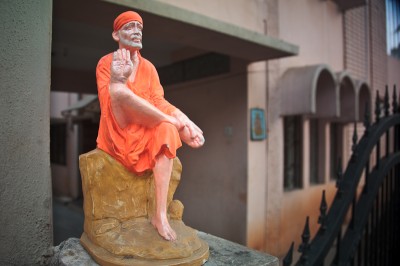 The Wisdom of Native Americans — Part 1 
"This universe is the bible for us."
Are we seeing mystery of the universe in front of us?
Are we seeing not words or ideas written in books,
but the universe existing in front of us at present?
The universe is exactly the great "reality".
We can find out truth only from this great reality.
The universe, nature, is pure "reality".
It is being, life and reality.
Words and characters are not genuine reality.
We live together with this great universe
and exist as a part of it within it.
The universe is something unknown,
and we could learn infinitely from it.
Truth of life is not found in books.
It is in the reality at hand, in the life as it is.
The universe has been constantly speaking to us humans.
Whether we hear the voice of the universe depends on us.
The wordless universe itself is the bible for us
and the source which incessantly gives us sapience and wisdom.
####
+Bongaren & DivineSoul Inc. represent Kiyotaka.Aiuchi & Kaco.Aiuchi
*[Shirdi SaiBaba Tokyo Center, Japan]
> http://www.facebook.com/shirdisaibaba.jp
*[DivineSoul Inc. Spiritual Energie Work's]
> http://www.facebook.com/divinesoul.eu
mailto: shirdi"@"bonga.jp