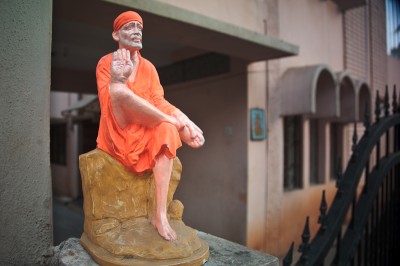 The Words of J. Krishnamurti, a Revolutionist of Life — Part 38
"To be a monk or an abbey is a kind of occupation just like others,
and it is obviously not called spirituality."
Spirituality is
not given to certain people.
To be a monk or an abbey doesn't mean to acquire spirituality.
Spirituality is open to everyone,
and it remains universal forever.
If it is given to certain people,
it wouldn't be spiritual at all.
Spirituality is within us "humans".
To be a "human" —
It doesn't depend on any cult or occupation.
It isn't necessary to be a monk or an abbey to get inspiration.
Spirituality dwells in everyone.
However, if we are tainted with a certain cult or occupation,
it would break the essential spirituality of human.
Spirituality is universal to everyone.
It doesn't need any religion, teaching or occupation,
because spirituality dwells in "humans" as they are.
Be a bare human.
It is to be life, and life itself is sacred.
####
+Bongaren & DivineSoul Inc. represent Kiyotaka.Aiuchi & Kaco.Aiuchi
*[Shirdi SaiBaba Tokyo Center, Japan]
> http://www.facebook.com/shirdisaibaba.jp
*[DivineSoul Inc. Spiritual Energie Work's]
> http://www.facebook.com/divinesoul.eu
mailto: shirdi"@"bonga.jp