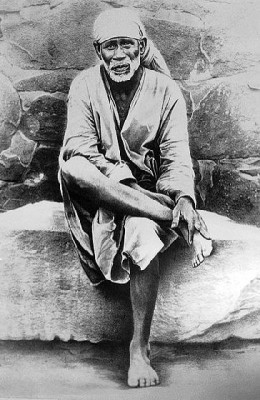 What is True Meditation? —Part 21
Total silence is the foundation of true meditation,
because the mind is unsteady without deep silence and tranquility.
If we hold anxieties or chaos in mind, we can't meditate.
The act of meditation is "realizing".
We realize, therefore we can meditate.
However, the mind should be quiet to realize.
When it is full of anxieties and worries, we couldn't realize.
The mind is free at first, then we have the foundation to meditate.
Besides, the free mind means it has complete quietness.
True meditation occurs in silence.
It is not external silence but internal and mental silence.
When the mind is quiet, we heighten realization.
The better we realize, the deeper and greater the meditation would be.
Beauty and richness of meditation are together with tranquility of mind.
What we should do first is
putting an end to chaos and anxiety of mind.
Instead of unnecessarily seeking meditation,
to begin with, we should understand chaos in mind.
If the mind is chaotic, we can never meditate truly.
Meditation is motion welling up from the free mind.
####
+Bongaren & DivineSoul Inc. represent Kiyotaka.Aiuchi & Kaco.Aiuchi
*[Shirdi SaiBaba Tokyo Center, Japan]
> http://www.facebook.com/shirdisaibaba.jp
*[DivineSoul Inc. Spiritual Energie Work's]
> http://www.facebook.com/divinesoul.eu
mailto: shirdi"@"bonga.jp