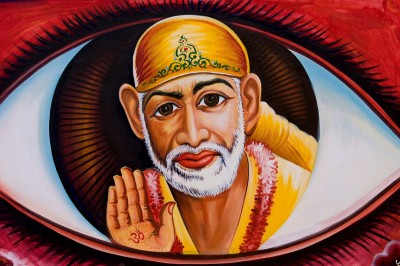 The Words of Simone Weil, The Witness of Truth and Light — Part 24
"Every desire for pleasure belongs to the future and the world of illusion."
How many people are captured by petty pleasure?
The mind is not satisfied and the life is vacuous,
so we try to cling to some pleasure.
Some people pursue merely physical pleasure,
and some seek spiritual pleasure.
They are tied to the word of mysterious experience
and seek delightful spiritual satisfaction.
Desire always belongs to the world of illusion.
Especially, desire for spiritual pleasure is extremely dangerous.
We fantasize God and pursue mystery,
but the pursue tied to desire is just illusion.
We fantasize next life and believe reincarnation.
However, such motion of mind is nothing but desire.
It is the thirst coming from desire to "be like this" and from ego.
Where there is illusion or delusion, no truth is found.
As long as we have desire for self-achievement, satisfaction and pleasure,
we would never get out of illusion.
####
+Bongaren & DivineSoul Inc. represent Kiyotaka.Aiuchi & Kaco.Aiuchi
*[Shirdi SaiBaba Tokyo Center, Japan]
> http://www.facebook.com/shirdisaibaba.jp
*[DivineSoul Inc. Spiritual Energie Work's]
> http://www.facebook.com/divinesoul.eu
mailto: shirdi"@"bonga.jp
To live in the truth, we should move outside of illusion.
It is necessary to abandon petty pleasure, delusion for the future and every spiritual falsity,
and to have eyes only seeing "reality".
As long as we cling to illusion and delusion, the life contains no truth.