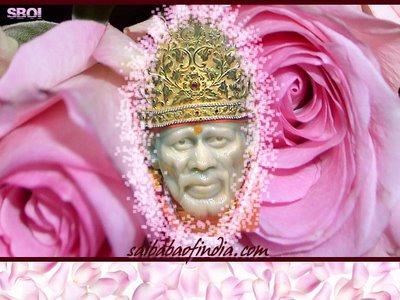 The Words of Simone Weil, The Witness of Truth and Light — Part 21
"Every worthless thing avoids the light of truth."
What is truly worthless?
It is "everything worthless".
Then, what is non-truth?
It is just falsity and non-life.
Light of truth is life and reality of life.
Avoiding light of truth is falsity and things without life.
Delusion in the head is never truth.
Therefore, products of imagination avoid light of truth.
Desires and wishes based on ego don't bring in truth.
Truth of life doesn't have any desires or wishes.
What is truly worthy is "life itself".
Nothing is more worthy than "life".
"Life" itself is truly worthy
and it is the light of truth.
Life is sacred.
Life is true.
Things outside life are outside light of truth.
####
+Bongaren & DivineSoul Inc. represent Kiyotaka.Aiuchi & Kaco.Aiuchi
*[Shirdi SaiBaba Tokyo Center, Japan]
> http://www.facebook.com/shirdisaibaba.jp
*[DivineSoul Inc. Spiritual Energie Work's]
> http://www.facebook.com/divinesoul.eu
mailto: shirdi"@"bonga.jp